The Utah Policy newsletter is your one-stop source for political and policy-minded news. We scour the news so you don't have to! Send news tips or feedback to Holly Richardson at editor@utahpolicy.com.
Situational Analysis | February 28, 2023
It's Tuesday and Rare Disease Day in Utah and around the nation. A rare disease, by US definition, is one that affects fewer than 1 in 200,000 people. Nearly 95% have no treatment.
Happy birthday to the University of Utah! It opened on Feb. 28, 1850.
What You Need to Know
Rapid Roundup

This is the race: Join us July 24
Don't give up on your New Year's resolutions!
Sign up for the Deseret News Marathon, Half Marathon, 10K or 5K.
Register now for the 4th oldest marathon west of the continental divide.
National Headlines
General
Politics
Ukraine 🇺🇦
World
News Releases
Sen Romney & Speaker Wilson discuss efforts to save the Great Salt Lake
This past weekend,U.S. Senator Mitt Romney (R-UT) and Utah Speaker of the House Brad Wilson joined CBS Sunday Morning to discuss efforts to save the Great Salt Lake. The interview highlights Senator Romney's Great Salt Lake Recovery Act—signed into law by President Biden—which builds on Utah's efforts to address the historic drought conditions of the Lake. The interview also highlights the State's recent conservation efforts spearheaded by Speaker Wilson. (Read More)
---
House and Senate Democrats statement on diversity, equity and inclusion
We respectfully urge our legislative colleagues to reconsider bills that try to remove efforts on diversity, equity and inclusion. Rather, strive for a more inclusive and welcoming environment for all. It is important that our communities of color feel safe, supported, and valued. Everyone deserves an opportunity to thrive regardless of their race, ethnicity, sexual orientation, and gender identity or background. Diversity, equity, and inclusion are essential components of a healthy society, and we must work together to ensure that they are at the forefront of our efforts.
We stand in solidarity with people of color in Utah and across the nation, and we will continue to work toward a future where everyone can thrive. Let us join forces to promote diversity, inclusivity and equity, and create a brighter future for all.
Number of the Day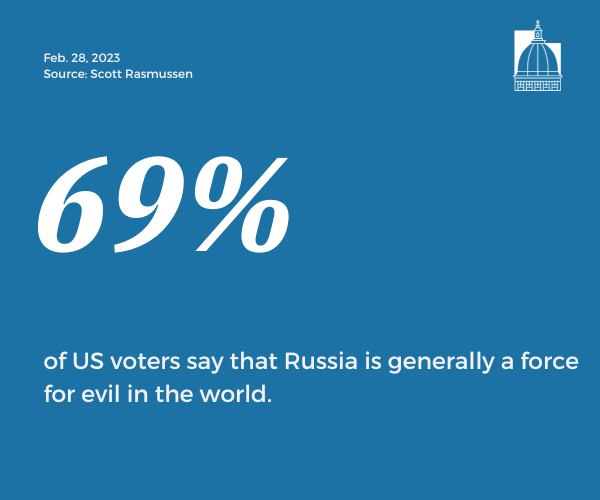 On This Day In History
1525 - Cuauhtémoc, the last Aztec Emperor, is tortured and killed by Spanish conquistador Hernán Cortés
1708 - A slave revolt in Long Island results in seven White deaths. Two Black male slaves and an Indian slave were hanged and a Black woman was burned alive.
1850 - The University of Utah opens in Salt Lake City.
1859 - The Arkansas legislature requires free Blacks to choose between exile and enslavement.
1909 - First National Women's Day is observed in the United States.
1935 - Dr. Wallace Carothers develops the synthetic polymer nylon.
1953 - James Watson, Francis Crick and Rosalind Franklin discover the double-helix structure of DNA. Watson and Crick get the credit and win a Nobel prize.
1983 - The final episode of M*A*S*H airs, concluding an 11 season run. A whopping 77% of the television-viewing audience tuned in. I know I did. Did you?
1987 - Gorbachev calls for nuclear weapons treaty.
1989 - Philip Emeagwali, a Nigerian-American computer scientist, is awarded the Gordon Bell Prize (computing's Nobel Prize) for solving one of the most difficult problems in the computing field.
1993 - ATF raids the Branch Davidian compound in Waco, Texas.
2009 - Paul Harvey dies at age 90. And that's the rest of the story.
2012 - Discovery of the largest prehistoric penguin, Kairuku grebneffi, at nearly 5ft tall.
2013 - Pope Benedict resigns.
---
Heard on the Hill
"Anti-racism is racism."
—Senator John Johnson
---
On the Punny Side
Wanna hear a joke?
Sleep.
I know, I don't get it either.
Subscribers may receive special messages with information about new features, special offers, or public policy messages from clients and advertisers.